Rotary Youth Exchange builds peace one young person at a time.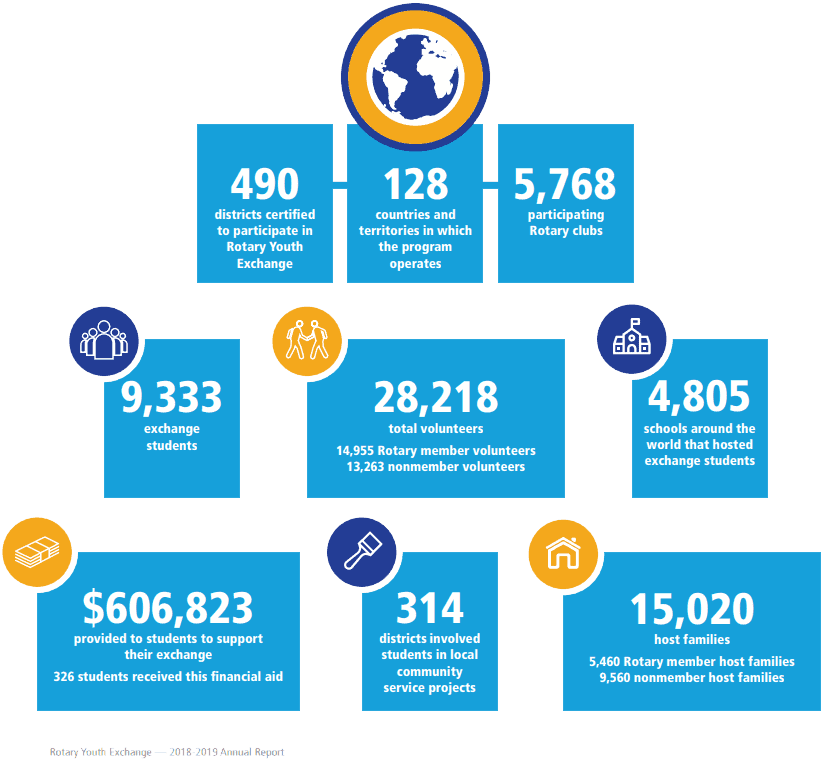 What is Rotary International?
Rotary International is the world's oldest and most international service organization, with over 1.2 million members in 32,000 clubs, in almost 200 countries. The official Rotary motto is, "Service Above Self", and Rotarians live their lives in accordance with the Four Way Test. You can find out more about our wonderful organization and its many programs and projects by visiting the Rotary International website.
There are more than 500 Rotary clubs in the Rotary districts in Florida and . District borders follow county lines.
What is Rotary Youth Exchange?
The first documented youth exchanges in Rotary were initiated by the Rotary Club of Copenhagen in 1929 and involved only European participants. These European exchanges continued until World War II and resumed in 1946 at the end of the war. Exchanges between clubs in California and Latin American countries began in 1939, and exchange activities spread to the eastern US in 1958. 
In 1972, the Rotary International board of directors agreed to make youth exchange an official program of Rotary International. The program is still administered by clubs, districts and multi-district groups and has grown to include more than 60 countries and more than 9,000 students each year.
What is Rotary Youth Exchange District 6970?
This website for students, parents and Rotarians living in one of the following Florida counties:
Alachua County, Florida
Baker County, Florida
Bradford County, Florida
Clay County, Florida
Duval County, Florida
Flagler County, Florida
Marion County, Florida
Nassau County, Florida
Putnam County, Florida
St. Johns County, Florida
Union Volusia County, Florida
If you live anywhere else, please contact your local Rotary club.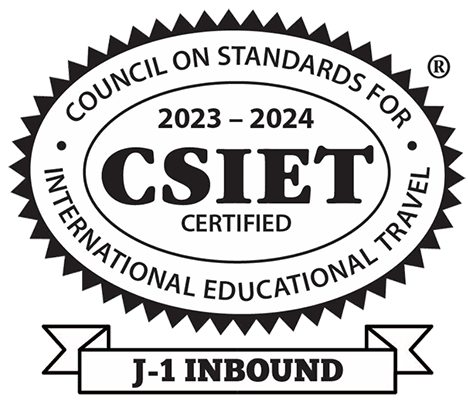 Council on Standards for International Educational Travel, [CSIET] is a private, not-for-profit organization whose mission is to provide leadership and support for the exchange and educational communities to ensure that youth are provided with safe and valuable international and cultural exchange experiences.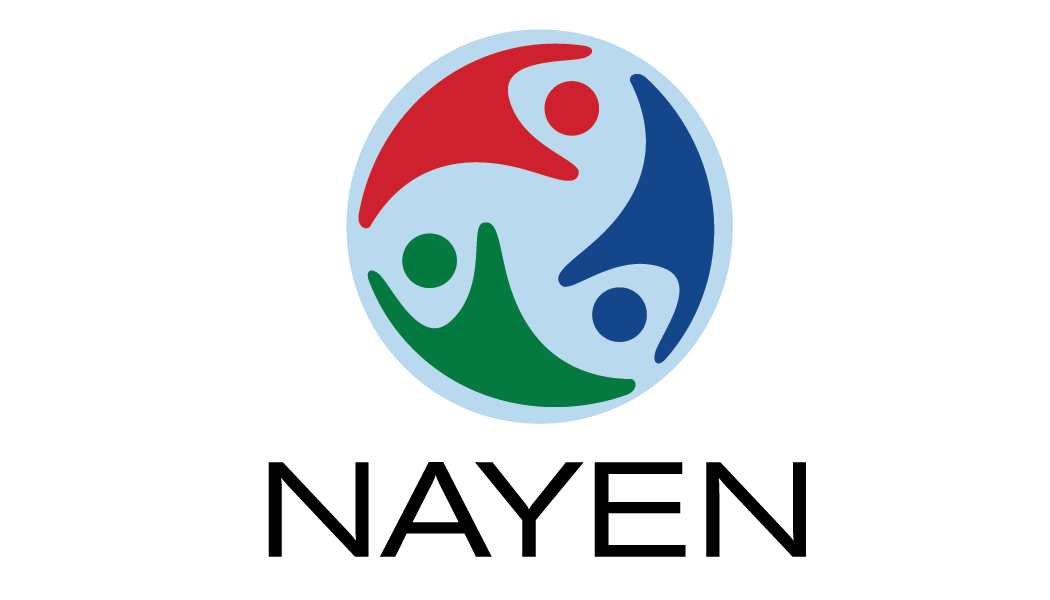 North American Youth Exchange Network
The North American Youth Exchange Network, commonly known as NAYEN, is a Regional Association representing 167 districts, in Canada, Mexico and the United States, which are involved in Rotary Youth Exchange. The annual three day conference provides a forum for training youth exchange officers in best practices and the opportunity for interaction and collaboration with our overseas counterparts. NAYEN further supports its members through the development of resources and training materials to support their district programs.
In Rotary Youth Exchange you apply to the Rotary district where you live, and you will be sponsord by a local Rotary club. The application process is the same with a few small local variation on application deadline, informaiton session and trainign sessions.