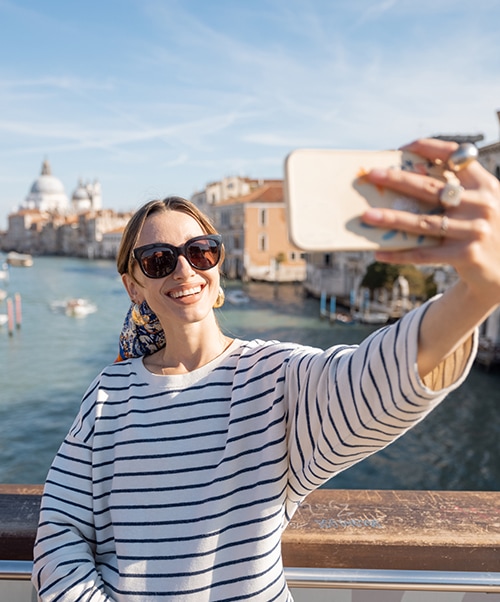 Welcome to the Rotary Youth Exchange Scholarship Program
We invite you to explore our site to learn more about our study abroad program, and if it's right for you, take those first steps toward one of the most amazing and memorable years of your life.
Exchange Year
2024 – 2025
Applications for the 2024 – 2025 Exchange Year  will be available on this website on August 1, 2023.  The deadline for submitting the application is November 1, 2023.
What College Admission says about Youth Exchange:
"As an Admissions Counselor and former Rotary Youth Exchange student, I know my colleagues in higher education – and specifically admissions – see international exchanges as valuable opportunities to transcend the traditional classroom experience. At a time where American universities are scrambling to diversify their campuses and create global communities that better reflect our hyper-connected multicultural world, applicants who have participated in exchanges are at a premium."
Why Study Abroad?
Gain a new perspective about the world you live in
Become bi-lingual
Improve life skills such as resiliency and independence
Become more confident
Build lifelong friendships around the world
Share your culture while learning a new one
Improve public speaking skill
Set yourself apart on college applications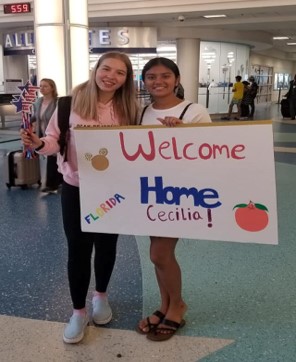 The application period for the 2024-2025 Exchange year is open.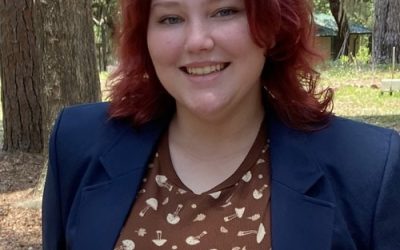 I've been in Spain for a little over three weeks and I've learned a lot. A lot about my family and how they run their house, a lot about my school and the rules they have and a lot about Spain in general. I also learned that nobody seems to talk about just how hard it...
STUDY ABROAD
Interconnection and Understanding Around the World – Through Rotary's Exchange Student Program
Are you a high school student who has dreamed of what it would be like to study abroad as a foreign exchange student? The Rotary Youth Exchange program is a low-cost scholarship program tailor-made for you. Almost 10,000 students study abroad every year with Rotary Youth Exchange.
With the Rotary Youth Exchange study abroad programs and scholarships, you will have the opportunity to learn a new language, discover another culture, and truly become a global citizen. You can choose to study abroad for a full academic year or during a gap year immediately following high school graduation.
The Rotary Youth Exchange study abroad program will be one of your greatest lifetime experiences.